How To Increase Your Employability
By Gemma McCann,
Written by Gemma McCann.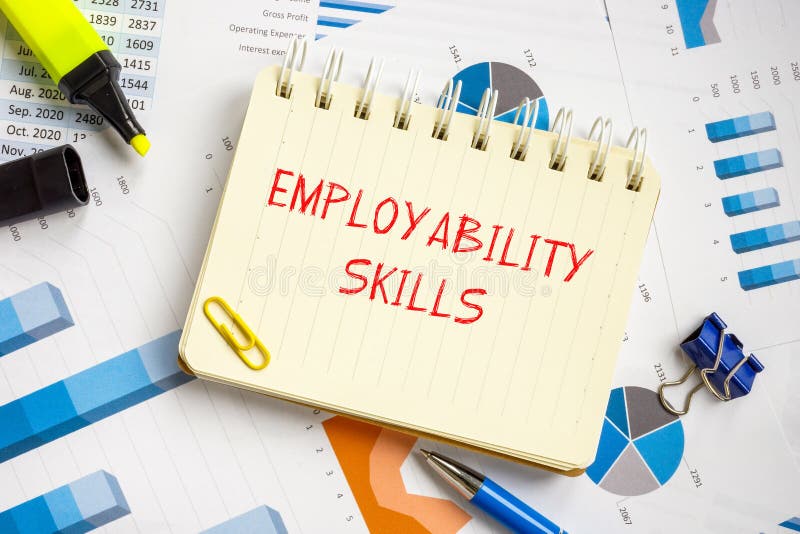 What is employability?
Put simply, employability is all about how employable you are. So to increase your employability, you need to begin thinking like an employer… What do they look for in a prospective employee?
Employability includes:
Transferable Skills
Technical Skills
Subject Knowledge
Work experience
Additional knowledge
Professionalism
Transferable Skills – These are the general skills that you can pick up from a variety of areas such as education and employment. Transferable skills can include:
Active Listener
Communication
Team Work
Time Management
Organisation
Critical Thinking
Technical Skills – These can include skills developed through your particular field. Technical Skills can include:
IT-based programming skills knowledge.
In-depth knowledge of your chosen subject and particular specific knowledge needed (this can be found through specific modules)
Subject Knowledge – You will learn a lot about your chosen field throughout your course; however, there is so much more you can learn by doing some independent research.
Work Experience – This is always a good area to work on as it can be so simple to find. Work experience can be developed through paid jobs, voluntary work, placements, and internships.
Additional Knowledge – This can be anything extra that you have gained that you believe to be relevant and useful e.g. dbs, first aid, driving license.
Professionalism – It is important to remember to stay professional in everything that you do for an employer; from your cv, to your presentation at interview level.
Remember: For any support or guidance regarding careers, contact us using the below information, or pop in and see us on campus!
To speak to one of our Career Coaches get in touch:
Email: careers@staffs.ac.uk
Twitter: @CareersAtStaffs
Instagram: @CareersAtStaffs
Facebook: Staffordshire University​ Career & Personal Development
LinkedIn: @CareersAtStaffs