Peter Rudge joins a network of global thought leaders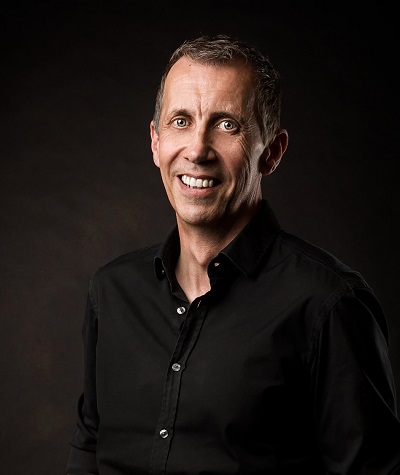 Staffordshire University Associate Professor and Chair of Platform, Peter Rudge, has been invited to join the World Economic Forum (WEF) Expert Network of global thought leaders.
The WEF is not-for-profit organisation headquartered in Geneva, Switzerland which brings together influential leaders from all over the world to help shape global, regional, and industry agendas, and effectuate positive change. 
Members, who are invited through nomination, represent businesses, academic institutions, and government bodies that are among the world's top innovators, disruptors, and regional champions – and who help their respective economies thrive and contribute to societal prosperity.  Famous members include Sir David Attenborough, Sir Richard Branson,, and UN Secretary General Antonio Gutteres.