Hello everybody. I hope the end of our final semester is treating you well (and those working hard on accelerated 2-year courses, go you!)
Now, we shall all agree on this: university life is expensive!
Little did you know, you could do a lot of great things in Stoke – for cheap or even free!
Let's begin on the places I have found in less than a year of living in this wonderful town…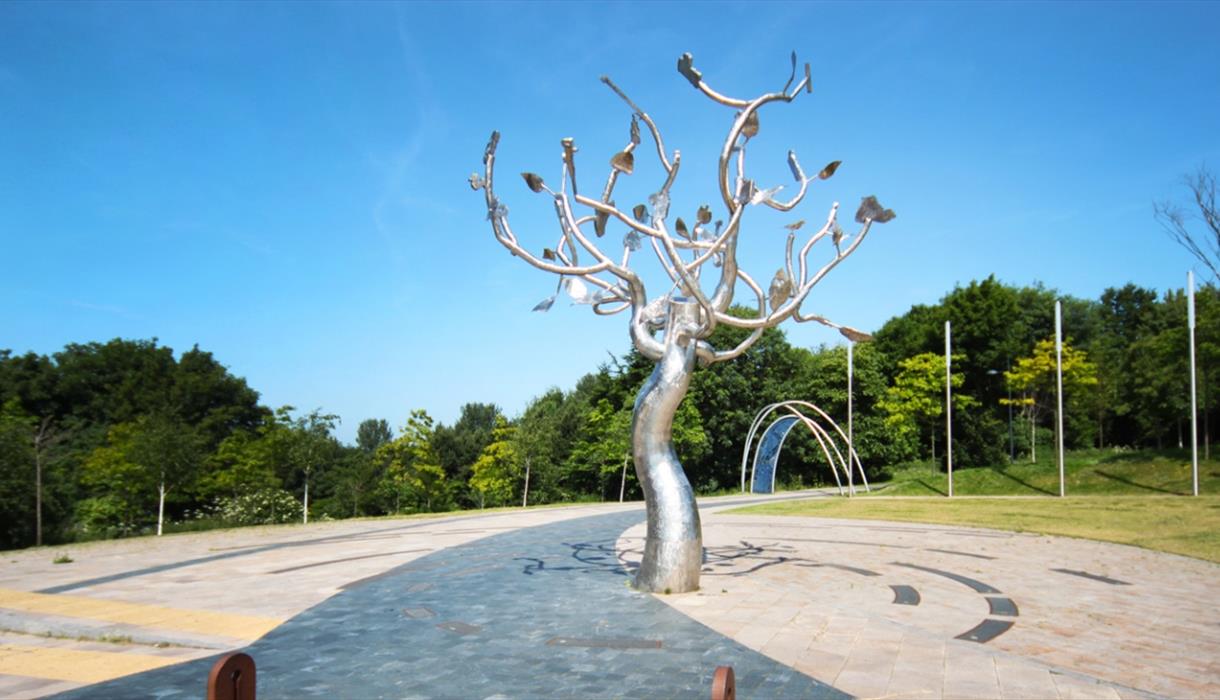 Central Forest Park:
Welcomed by a beautiful silver tree, there's so much you can do there – my personal favourite being climbing up the steep hills. There is wildlife, circuses, skateparks, funfairs, etc. so you couldn't possibly run out of ideas on what to get up to in here.
.
.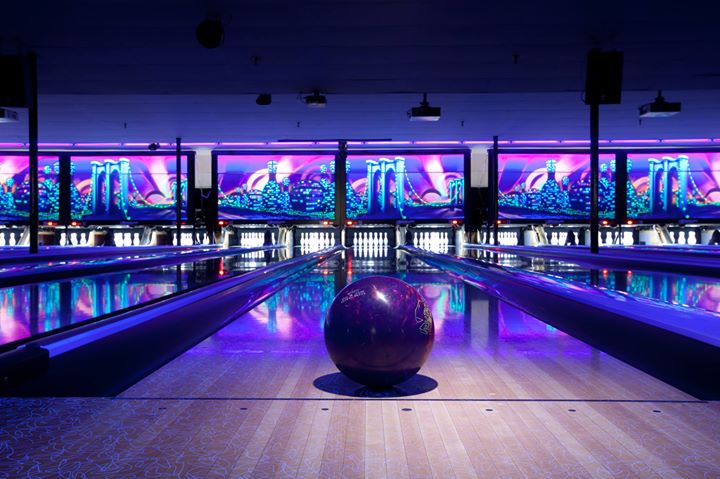 Tenpin Stoke:
Hidden away amongst a cinema and cafe is an affordable bowling alley and arcade! It's easy to spend a lot in the arcade, but Tenpin offers discounts to students and lets you wear your own shoes!!!!!! (A blessing, I say). A great place to hang out with a few friends after a heavy day of studying.
.
.
The Ember Lounge:
Just by our doorstep is this charming spot full of events. They offer Karaoke nights, football and popular TV shows screened for all, quiz nights, pool, etc. They've got bangin' burgers too!
In such a warm and cozy environment, you can even do your work here with a cup of hot chocolate or coffee.
.
..
The Potteries Museum & Art Gallery:
I was so glad to find this historical gem and you should definitely check it out too. They've even got a pianist in their local cafe sometimes! It's a wonderful place to learn about the history of Stoke and its people and how much they've contributed to our modern-day life. Also, some of our talented university students have their work displayed too – so a big shout-out to them.
.
.
Brampton Museum:
Okay, I love museums – you get it. BUT it's such a gorgeous place, with well-preserved Victorian exhibits, wonderful live birds outside, handcrafted objects, a cozy cafe (with cheap and yum ice cream), and a beautiful garden.
.
.'.
.
But yeah, the best advice I can give out is to be curious, daring and adventurous. You're making new memories every day, so make them new and exciting. Enjoy Stoke and everything it has to offer you.
SEE YA!