It's getting to that time of the summer when you've got your place (congrats!), you're starting your packing, you've applied for student finance, and- ahh! Where's all that money gonna go when it comes in?!
Fear not! I've been searching the internet to find out what the UK's biggest banks are offering their student savers this year.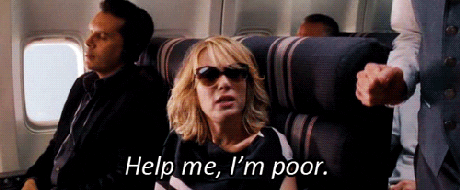 So, the most important thing to consider about a student bank account is the 0% interest overdraft limit. This is something that is really special about having a student account – no interest on your overdraft. This means that if you spend a little more than is in your account, the bank won't charge you extra when you repay, so long as you pay it back before the end of your study (or you get longer if you change your account to a graduate account). Each bank has slightly different rules and points surrounding their interest rates, so here's a quick run down.
If you're wanting a big overdraft from the get go, then either Halifax or HSBC is the bank for you. While most accounts start you on a small overdraft (to get you used to having one) and build it up over the three years, these two account options start big, with a constant £3,000 over the three years. So if you think you'll be spending lots and lots, these are the safest places for you.
If you'll be travelling home on the train a lot, or nipping across the country to visit friends at other uni's, Santander is offering a free four year Railcard – giving you 30% off your train travel! BUT it does offer one of the smaller overdrafts, at £1,500. A good compromise could be going with NatWest or RBS, who both offer a free four year National Express Coachcard alongside a £2,000 constant overdraft.
If you're worried about the risks of having an overdraft, a smaller one would be a good idea. Lloyd's Bank and TSB both offer a constant £1,500 over the three years – a great way of reducing the amount of debt you can get yourself into. Similarly, if you'd like to break yourself into an overdraft, Nationwide, The Co-Operative Bank and Barclays all offer overdrafts that grow each year.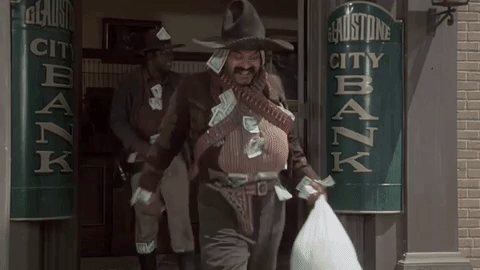 In Summary:
Large Overdraft Options-
Mid-Sized Overdraft Options-
NatWest (with 4 year Coachcard)

RBS (with 4 year Coachcard)
Small Overdraft Options-
Lloyd's Bank

Santander (with 4 year Railcard)
Growing Overdraft Options-
Nationwide

The Co-Operative Bank

Barclays
Remember – the overdraft size stated by the bank is their maximum for that account; you can always set your own limit within that.
I hope this has helped you out a little! But don't forget to do your own research for your personal requirements!
Happy Spending!