So, you've done the hard part – you've done the revision, you've handed in your coursework, you've managed to battle your way through hours and hours of exams! Congrats! But now comes the gruelling process of waiting to discover just how you did! Depending on what qualifications you're making your way through, the wait can be up to four long months! Yep. That's up to sixteen weeks of just… waiting. And all that waiting leaves a lot of time for worrying!
Don't worry! I've been there! So, here are my three top tips for dealing with results paranoia!
1 – What's Done is Done!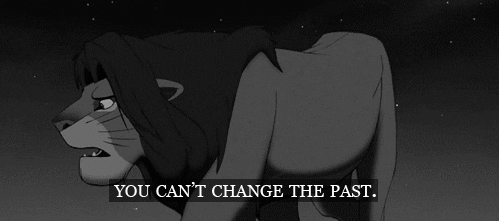 This is my favourite technique. Just remind yourself, there's no point worrying about things you can't change! The work's done, it's all handed in, there's nothing you can do to alter it. So what's the help in worrying?
2 – Keep it Busy!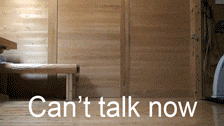 You'll get more and more worked up the more time you give yourself to fret about it, so keep your mind busy on other things. Get a summer job, take up a new hobby, or just meet up with your friends a little more. You'll feel far healthier and better for it!
3 – Chill Out!
Try to reduce as many anxiety triggering things in your life as possible, as when you worry about one thing, you'll probably end up worrying about everything. Things like caffeine and alcohol can make your nerves and anxieties worse, so try to avoid them if you feel you're worrying a lot. And, of course, don't let yourself get too stress with other educational or occupational work! Make sure you set time aside at least weekly to just chill (whether that's a relaxing massage, or simply putting your feet up with a cuppa and an episode of Corrie).