Graduation
By Gemma McCann,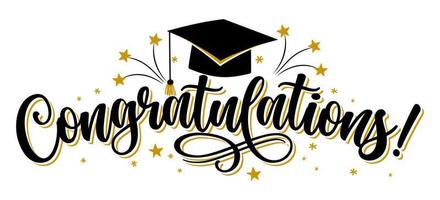 Written by Gemma McCann.
ConGRADulations to all of our students experiencing their graduation ceremonies. On behalf of the Career Connect staff, I would like to wish you all the best of luck with your future endeavors. #ProudToBeStaffs
Did you know?
Here at Career Connect we want to do our best to support you in your educational and career pathways to achieving your goals. This is why we offer you a promise of LIFETIME SUPPORT! That's right… For all Staffordshire University graduates, if you ever need career advice, you can contact us or pop in and see us.
Next steps
Well done to those of you who have already secured jobs following your graduation… now is the time to relax!
To those of you who haven't yet secured a job, there is no need to worry, you have plenty of time! However, if you are feeling anxious about it, or you don't know where to start, then come and speak to one of our Career Advisors, or to a member of our Graduate Outcomes team, and they will help to get you on the right path.
Enjoy, Relax, and Rejuvenate
We all know how stressful university can be at times, and that is why it is so important for you to celebrate all that you have achieved throughout your time here. Soak in the glory of graduation, relax in the hot sun, and get yourself prepared for whatever your next steps are.
We love to hear about our student's success stories, so please keep us updated on your upcoming adventures!
Well done… and congratulations!
To speak to one of our Career Coaches get in touch:
Email: careers@staffs.ac.uk
Twitter: @CareersAtStaffs
Instagram: @CareersAtStaffs
Facebook: Staffordshire University​ Career & Personal Development
LinkedIn: @CareersAtStaffs